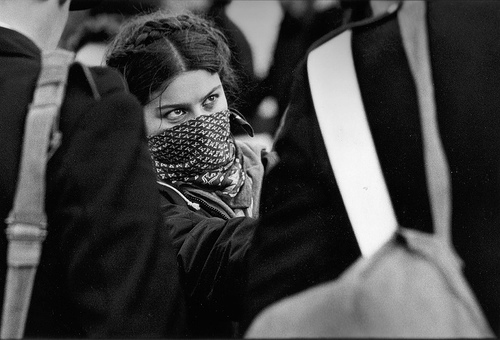 Well, for Theoretical Weekends at Scission, I thought we would take a different route, or, more like, a different medium. It's our old friend Antonio Negri, and when you are sitting around twiddling your thumbs, you can lay back and watch this video from Lib.com.
In case you don't actually get the video, here is the link to it
http://libcom.org/library/antonio-negri-revolt-never-ends
Documentary about the life and ideas of Italian Marxist Antonio Negri. With interesting footage and information from Italy in the 1960s-70s it follows his development from the 'Operaisti' through to his trial for supposed involvement in the Red Brigades all the way up to
Empire
and the anti-globalisation movement.